I have a lot of ground to cover today. AF and I are having some people over tonight for dinner, and before they get here, I need to:

hem and put up the curtains we bought at IKEA in January

Hang icicle lights around the living room

finish putting away the laundry I did earlier this week

have lunch with my parents

make a trip to the grocery store to figure out what I'm serving for dinner

But I'd rather be enjoying the great gifts that AF got me for Festivus.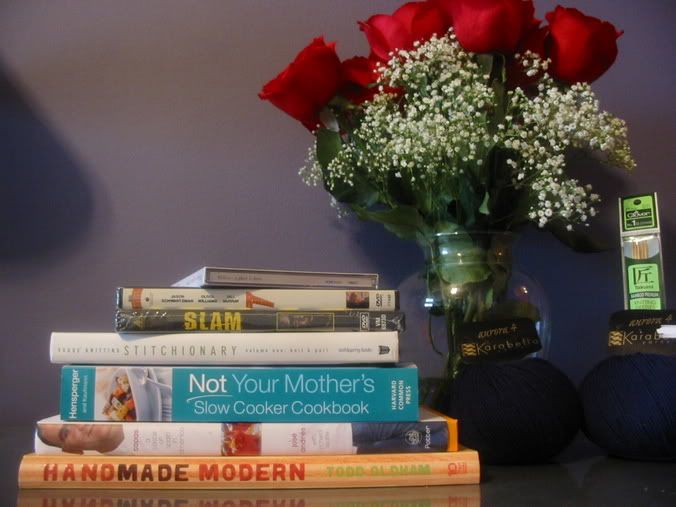 AF did a great job this year...He finally listened when I told him that I always keep an Amazon wish list. Now, I need to talk him into making me this for our entryway.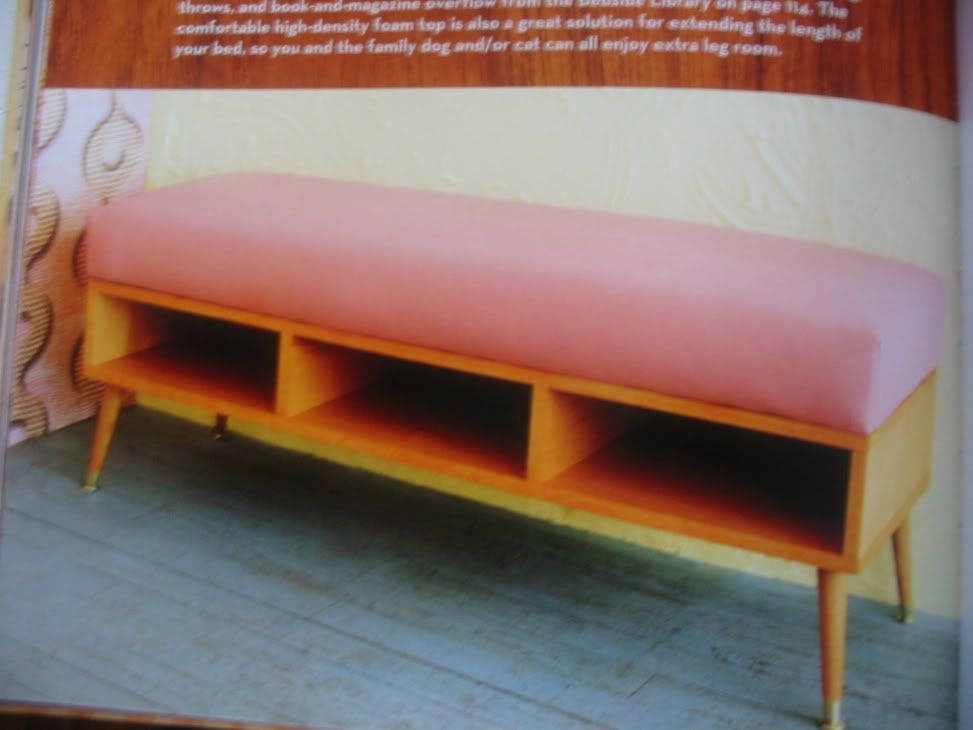 Thankfully, I'm off today and have time to do most of this stuff. And, maybe, I'll even be able to work in some knitting time, too.